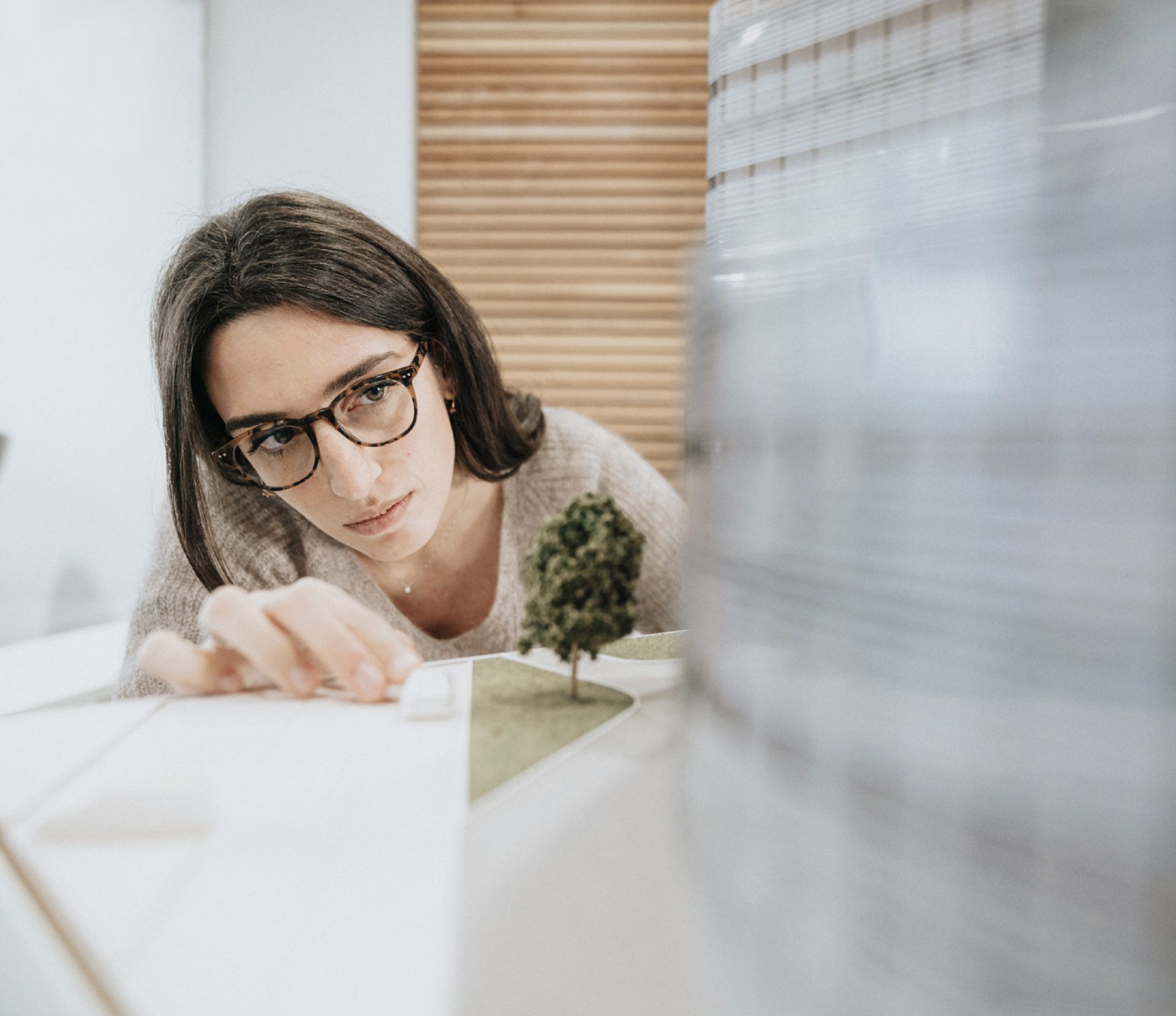 Our commitment
Realising sustainable and valuable architecture.
Working alongside our customers
ATI Project is the interpreter of a synergic and multidisciplinary approach to design. A team of professionals that develops a clear idea of architecture and contemporaneity, welcoming the different sensibilities involved in the design process.
Sustainability is the engine of inspiration and the ultimate goal of our research. It is the protagonist of the firm's integrated processes, a parameter for the feasibility of investments by clients and customers and the centre of a renewed awareness in society.
ATI Project invests in research and development in technology and BIM for optimised management of complex systems, to ensure high quality standards, maximise performance, reliability and completeness, as well as saving time and resources. For the environment and for customers.