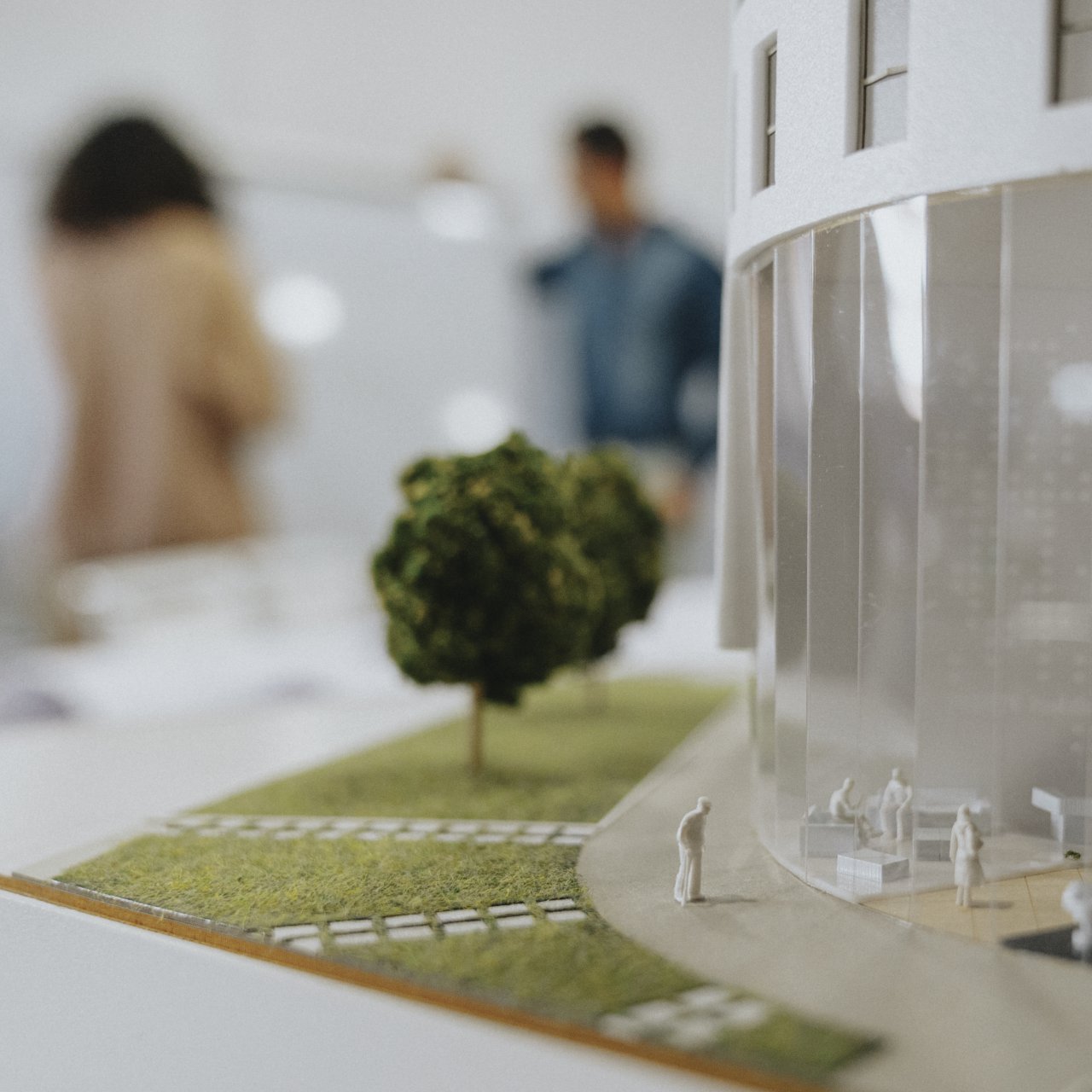 About us
ATI Project is an international company specialized in integrated design in the field of architecture and engineering, committed to the development of sustainable buildings with reduced environmental impact.
> Read more
> Company Profile
Main data
Years of activity and constant growth since 2011
Professionals on the team
Projects, covering over 1 million square metres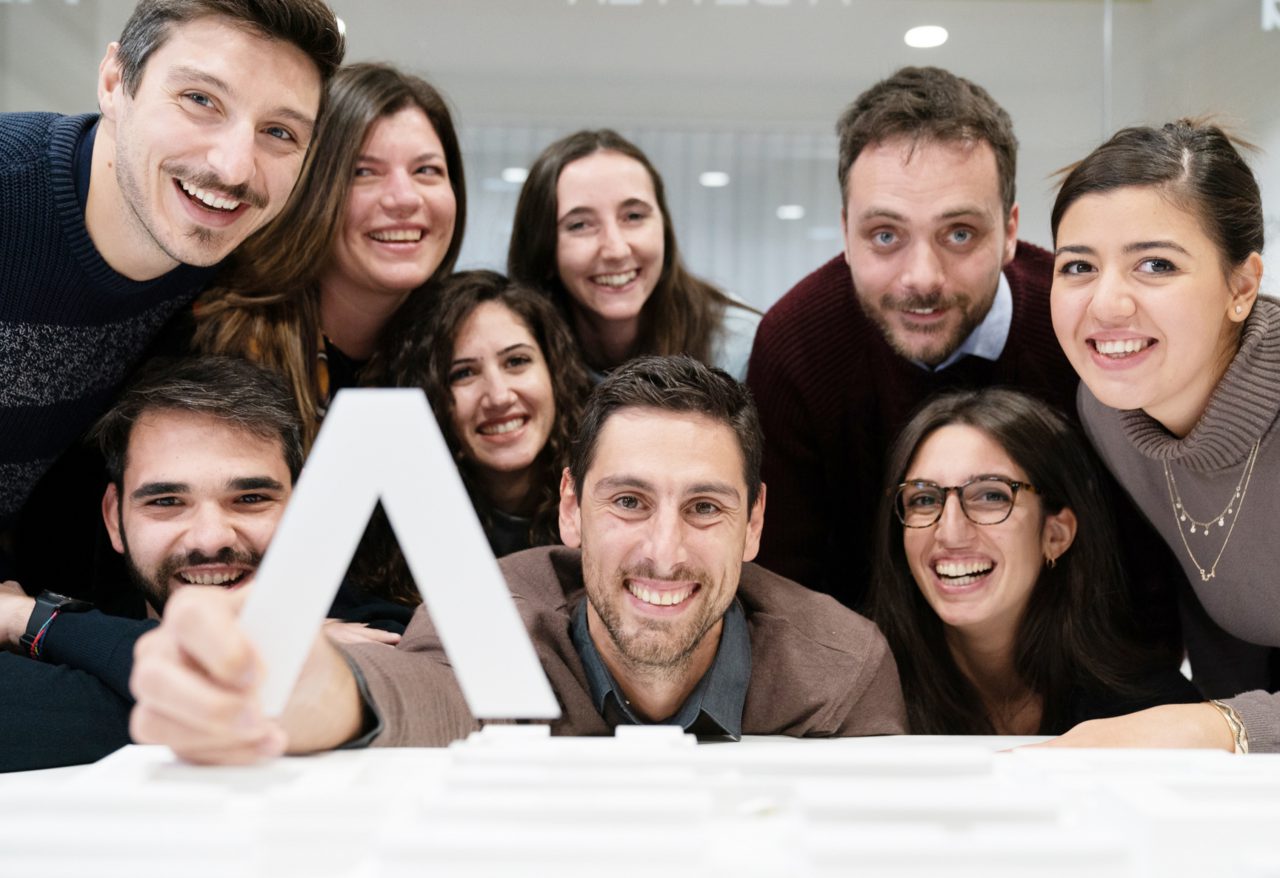 Each project is the result of a process of dialogue and listening between different looks.
The engine of ATI Project has always been the heterogeneous, cohesive, energetic, and organized team that distinguishes and characterizes the studio. A multidisciplinary and collaborative structure, coordinated by a well- structure organization chart, with different but complementary skills.
> Read more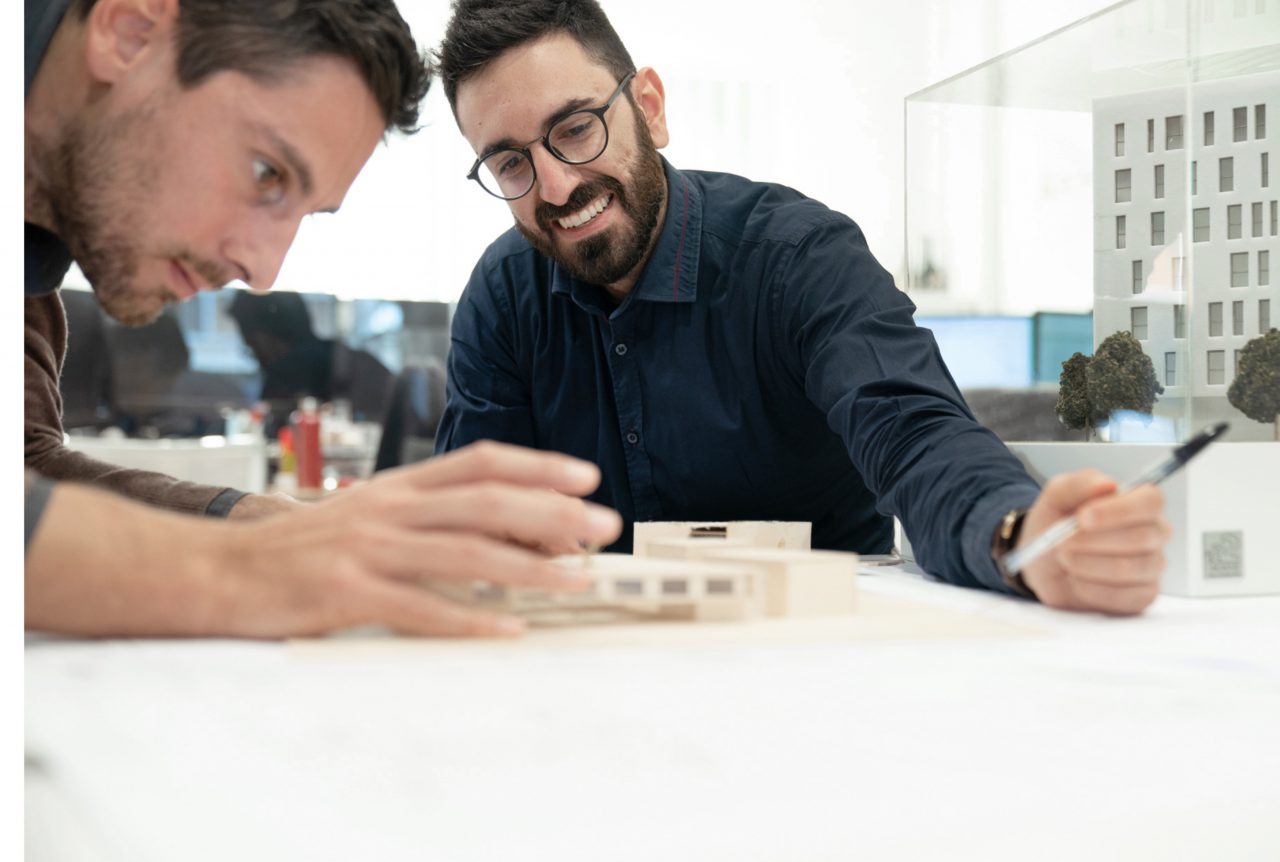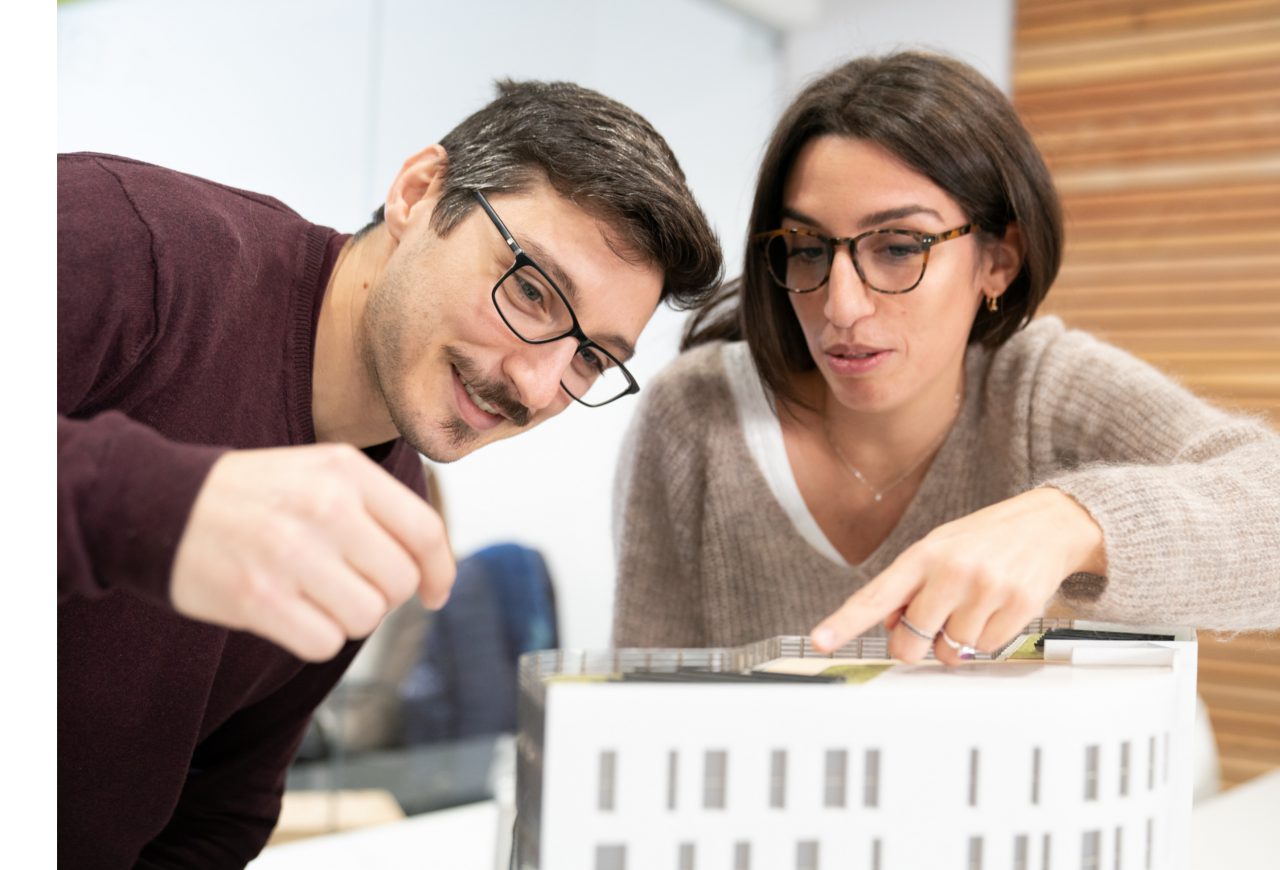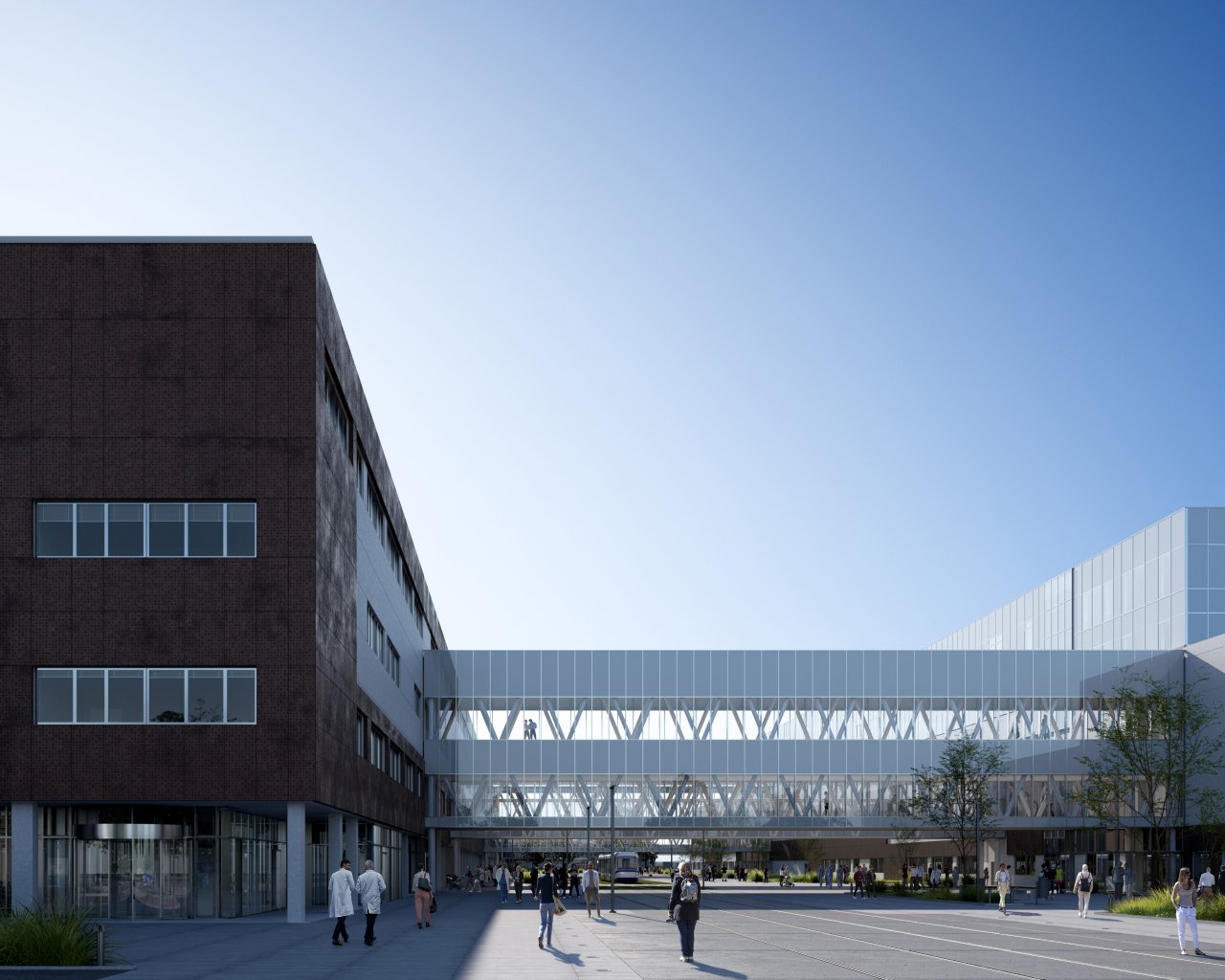 Philosophy
In ATI Project, integrated design is natively developed in a BIM – Building Information Modeling environment. From the initial stages, the interdisciplinary team – made up of engineers, architects and specialized technicians – starts the design process that includes all the aspects gravitating around the future construction, whether they are related to the structural, plant and architectural part.
> Read more