Services
A full range of design and project management services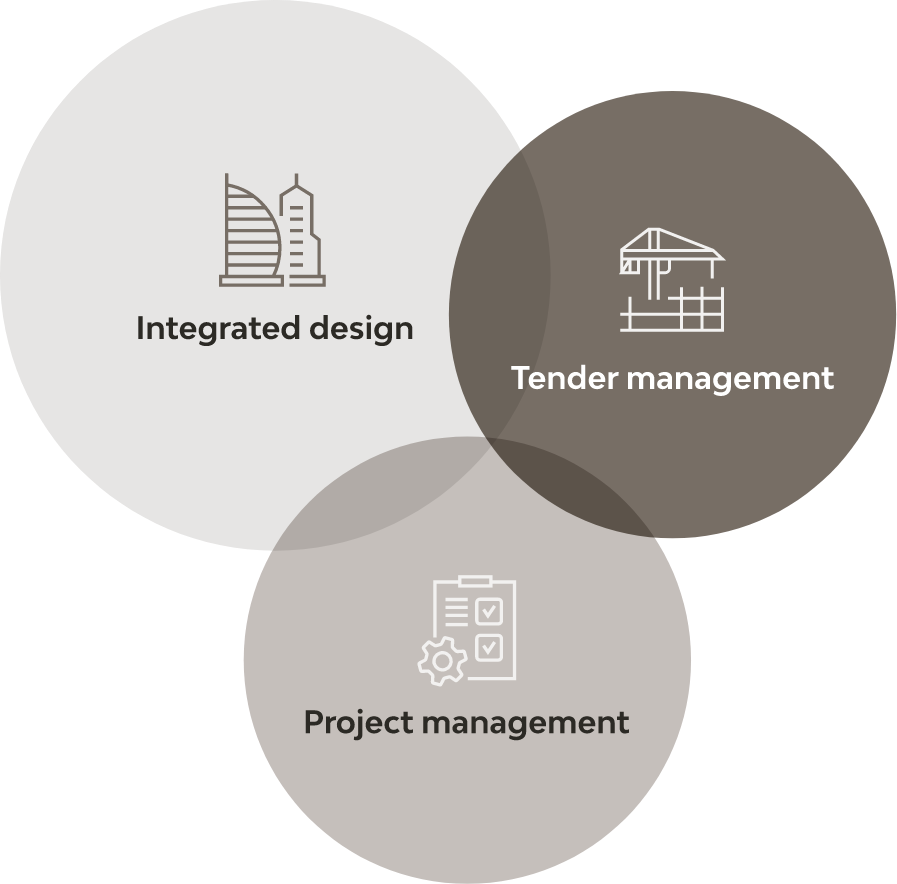 A single point of reference for each level of development of the project
«Integrated design gives substance to creativity through listening, dialogue and synergy between different disciplines. Each project is based on a participatory process».
ATI Project offers a wide range of comprehensive technical services in the international fields of integrated design, project management and tender management.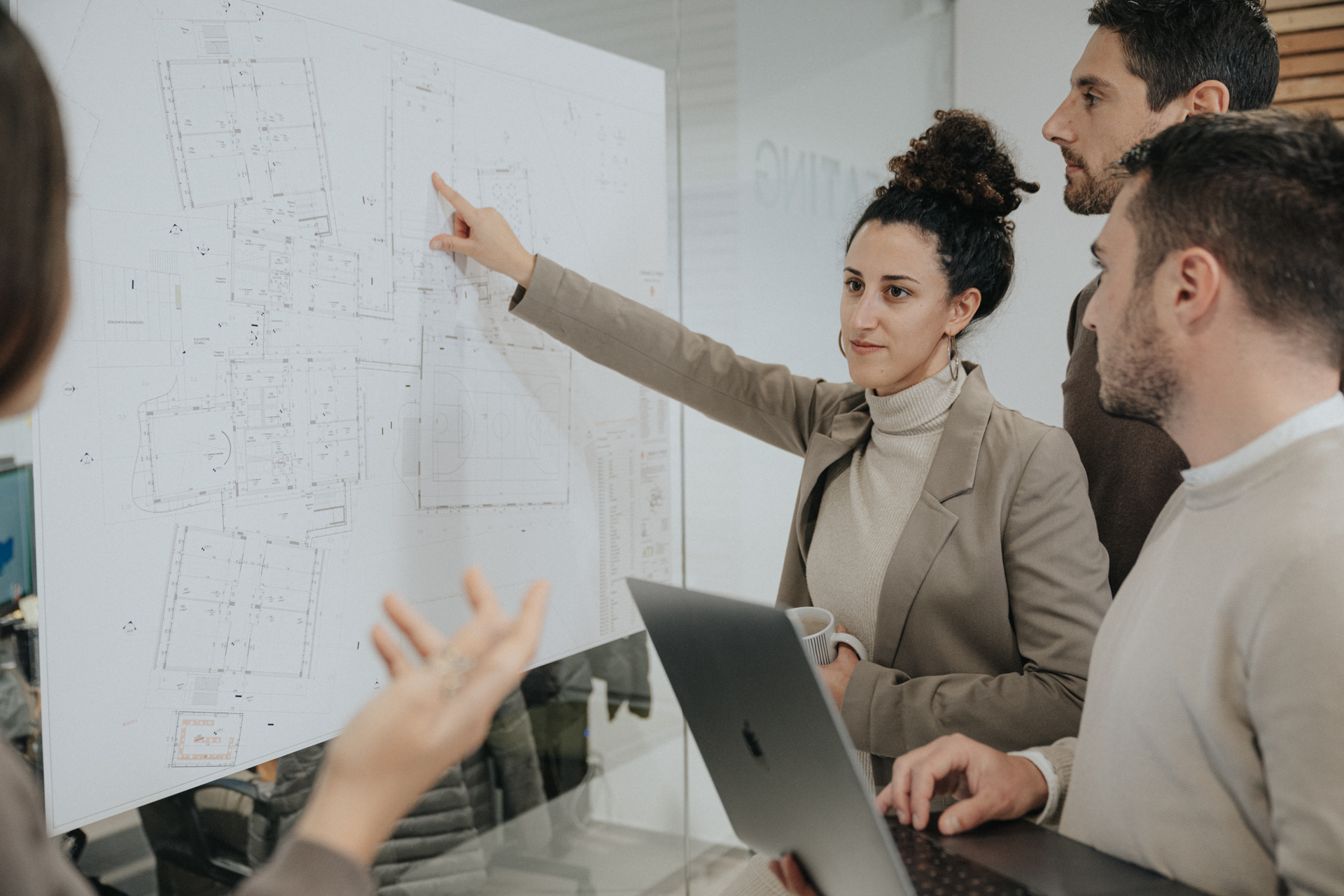 Creating synergy and economies of scale between different disciplines
Architectural design;
Structural design;
Plant design.
ATI Project is specialized in integrated design in BIM environment, developing the disciplinary sectors of architecture, plant and structural engineering at all design levels. This computerised system interdependently links different areas and creates a synergistic approach, ensuring effective and streamlined management of the entire project.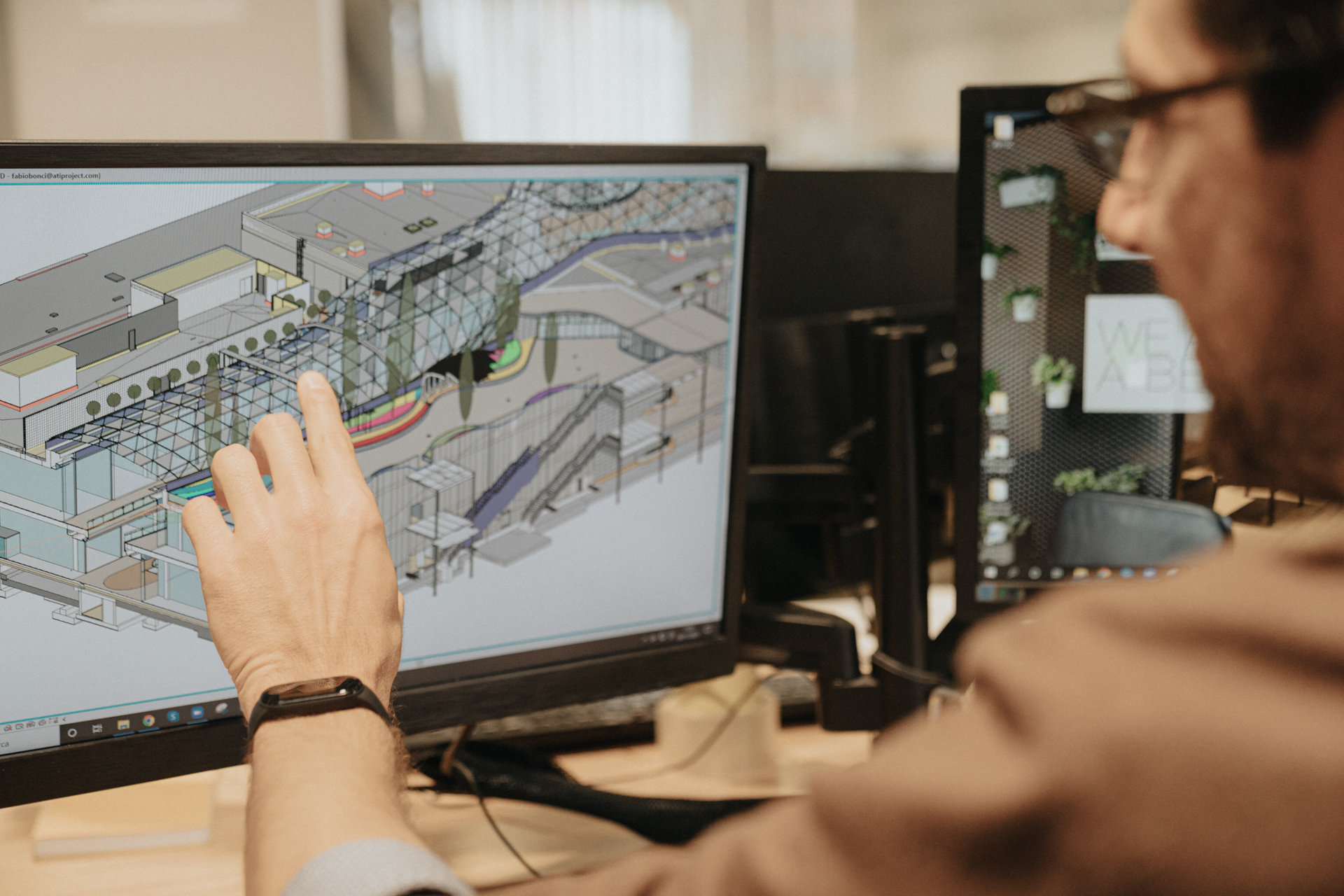 Construction Activities Control;
Time control (4D);
Cost Control (5D);
Quantity & Material Take off;
Document Management;
As Built;
Facility Management.
Project Management is a service aimed at the construction phases. Client support, ranging from executive design analysis to BIM As-Built modeling, is crucial in managing and verifying quantities and costs throughout the construction process.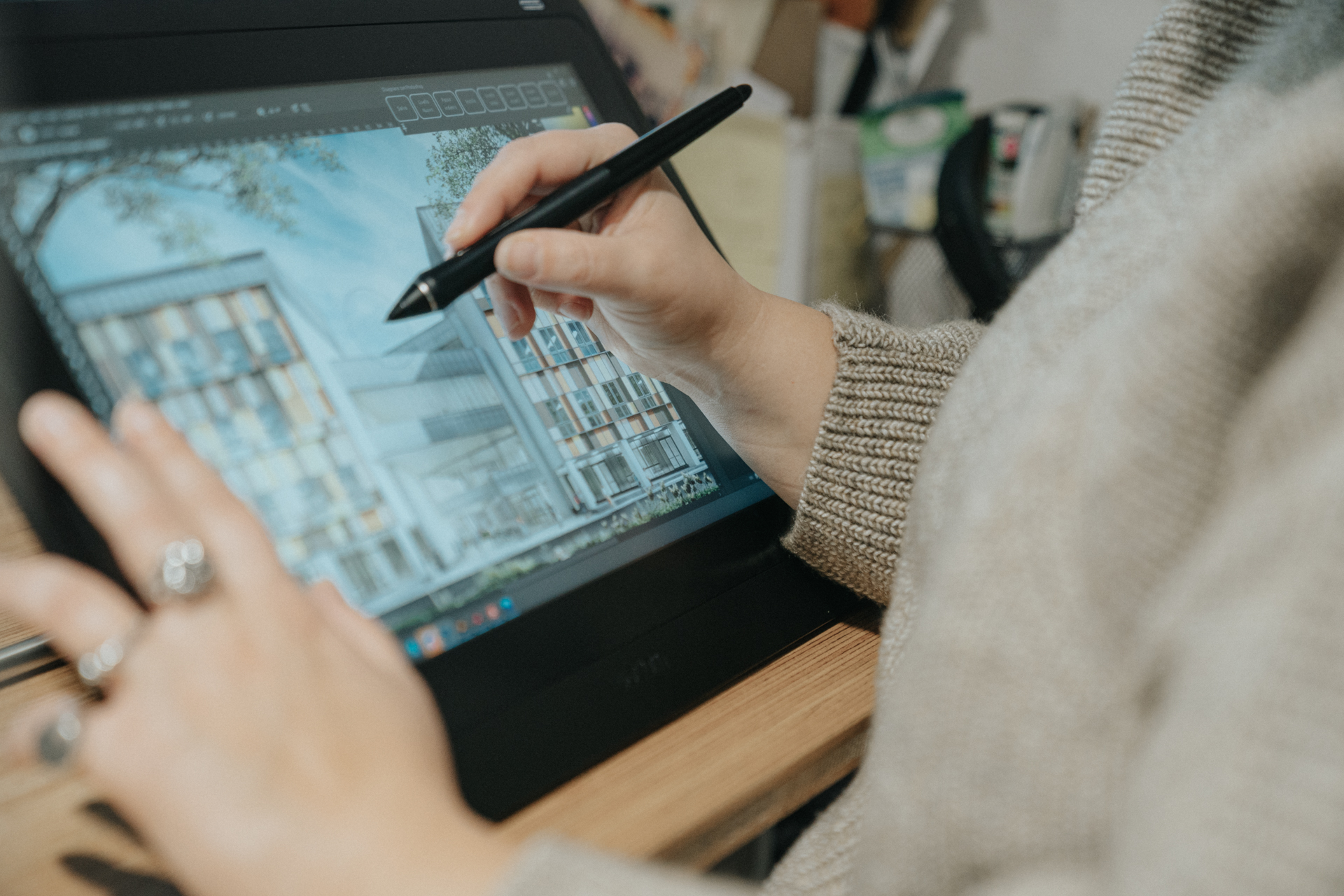 Designing new business opportunities for our clients
Value engineering;
Innovative construction techniques & technology;
Work and cash flow;
Time scheduling; crytical path;
Bim Execution Plan;
Construction site management;
Business continuity;
Commissioning;
Facility management;
Operation & Maintinance services.
ATI Project is a leader in tender management, with a 45% success rate in tender and contract awards.
The drafting of technical bids for both Works and Design and build tenders in national and international contexts consist in the search for technically and economically optimised solutions for the central issues and criteria of the tenders. The results guarantee development and growth thanks to key aspects such as: the in-house management of the entire design process; know-how related to innovative management tools such as 4D and 5D; the multidisciplinary expertise of the team; the continuous development of the R&D department; close collaboration with suppliers; and many years of experience.