Corporate responsibility
Being responsible, beyond business
ATI Project's corporate culture is built around the themes of sustainability and the spirit of sharing. ATI Project is convinced that the commitment of a company should not be confined exclusively to business-related choices, but should instead be integrated into everyday life and become the representative of a broader and tangential vision, to stimulate good practices of change through small but constant widespread actions.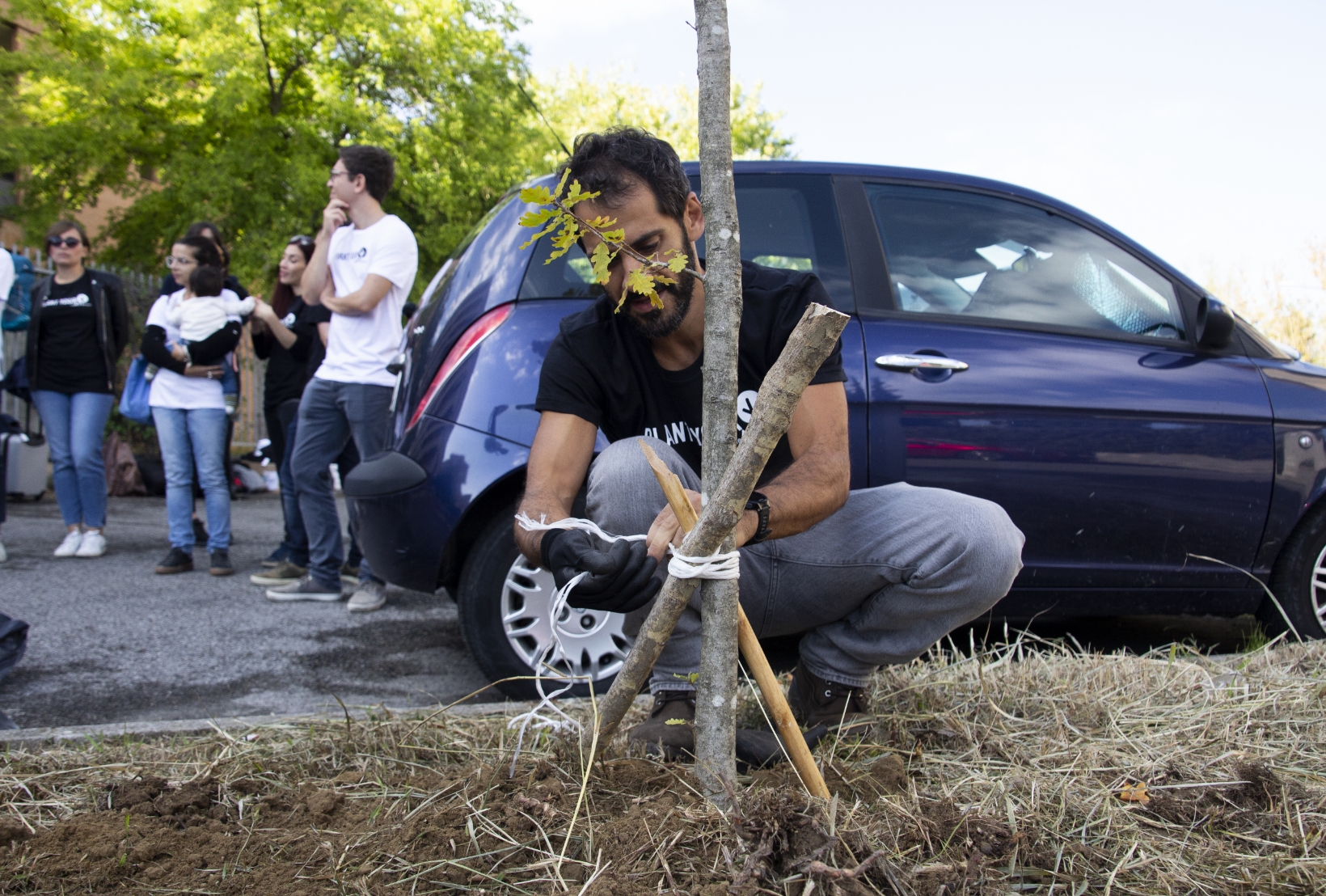 Planting trees
The initial objective was to plant a tree for each team member. Today, with the "Plant your tree" initiative, ATI Project has contributed to the reforestation with more than 2800 trees of different species planted on more than 2.16 hectares, resulting in more than 875 tonnes of captured CO2.
In Nepal, Madagascar, Tanzania, Mozambique, Kenya and India.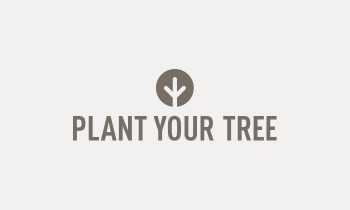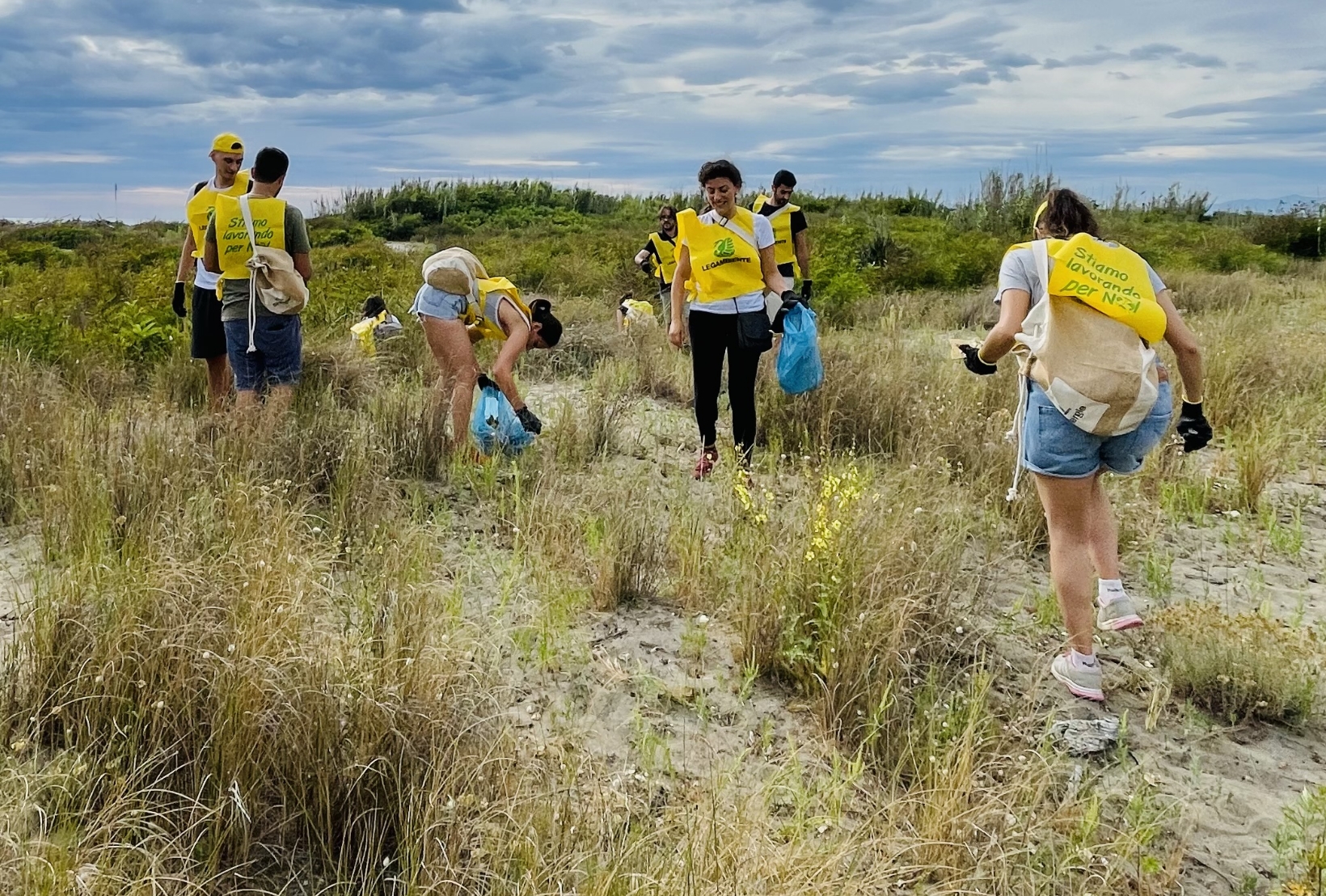 Volunteering
In summer 2021, together with Legambiente Pisa, the ATI Project team collected 92 kg of waste along the mouth of the Serchio river.
Part of the waste was used in a workshops to raise children's awareness of recycling. In 2022, 150kg of waste among the green areas of the Coltano Park.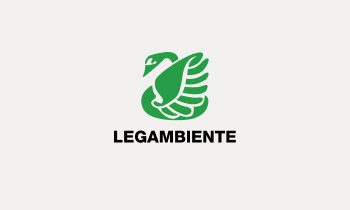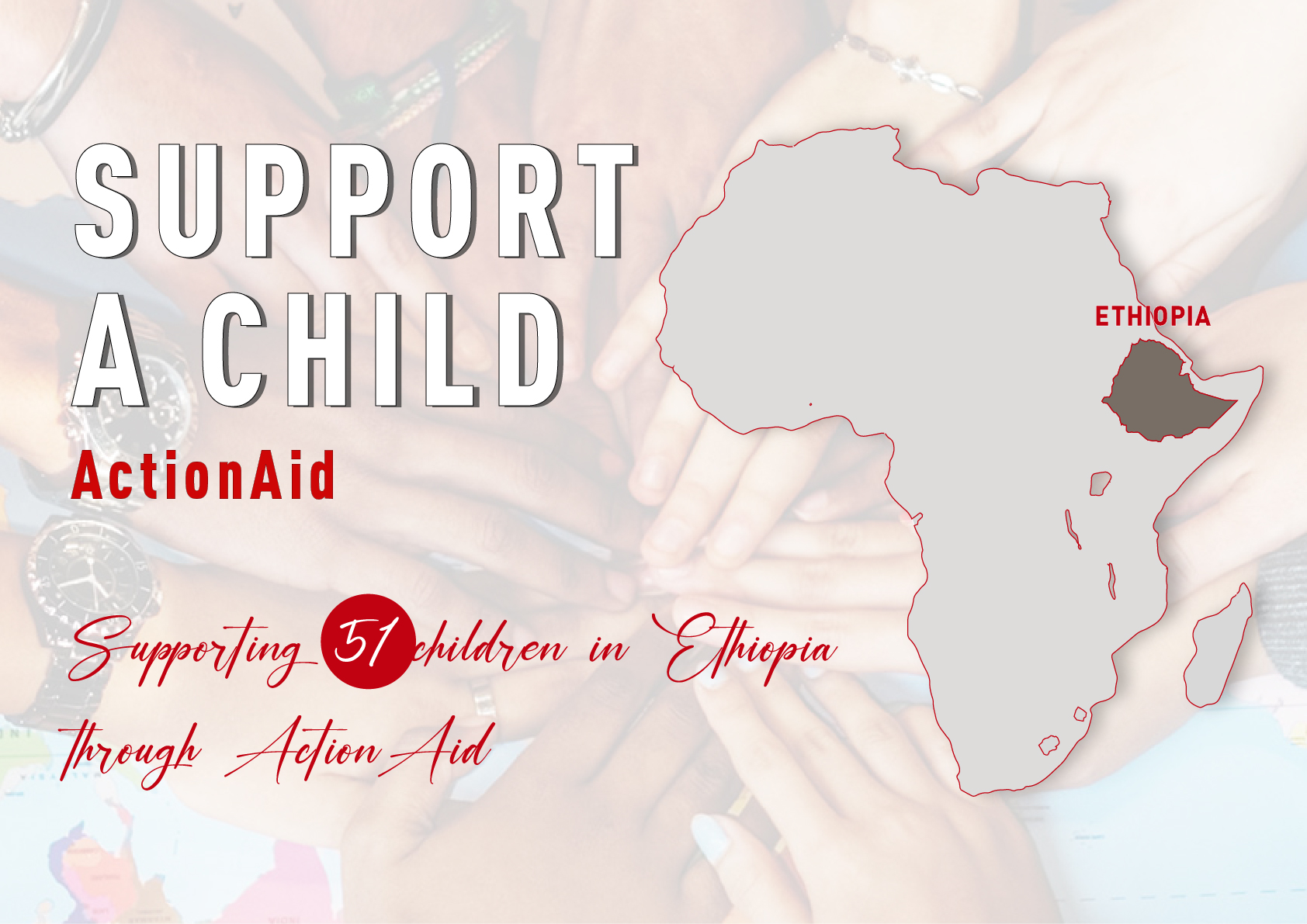 Distance adoptions
ATI Project has set up the "Support a Child" initiative with ActionAid, aimed at making a concrete contribution to 51 little dreamers living in disadvantaged areas of the world.