Contract for the construction of the new European Investment Bank (EIB) HQ has been awarded!
Another important result for our International Tender Management department.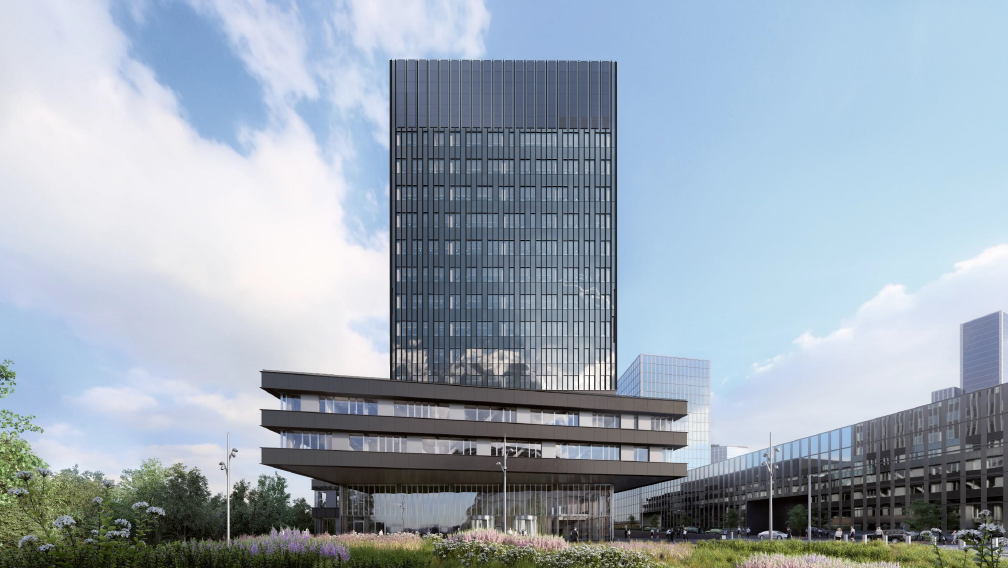 ATI Project is pleased to announce that the European Investment Bank (EIB) has awarded the contract for the expansion of the institute's headquarters in Luxembourg to the JV, for which we covered the role of Technical Advisor in the tender phase.
The Joint Venture formed by Rizzani de Eccher and Ballast Nedam International Projects (Netherlands) will build the third building within the EIB Campus which will bring together employees and offices in a single centralized location. The structure will respond to the strictest international sustainability protocols, in line with the increasingly marked role of the EU climate bank.
The new building includes a 16-floor tower that stands on a podium of four floors, an architectural and functional element of the complex. The sustainability standards are ambitious and include the BREEEM "Excellent" classification, the "A" performance class of the Grand Duchy of Luxemburg, as well as a minimum of 25% of the primary energy produced on site.
The complexity of the intervention also involves all aspects related to logistics, organization of work and data management of BIM models. Our multidisciplinary team, in close collaboration with the technicians of the JV, was able to optimize the entire process by leveraging the sectoral experience of international contracts. It was therefore possible to ensure the operability of the existing buildings and the progressive transfer of functions to the new headquarters in compliance with the client's prerogatives.
Our thanks go to all those who took part in this challenge and to our Clients: their trust is always a stimulus for new goals.