ATI Project is among Top 5 Italian Architecture and Design firms
Growing year after year, from the Top 10 in 2020 to Top 5 in 2021.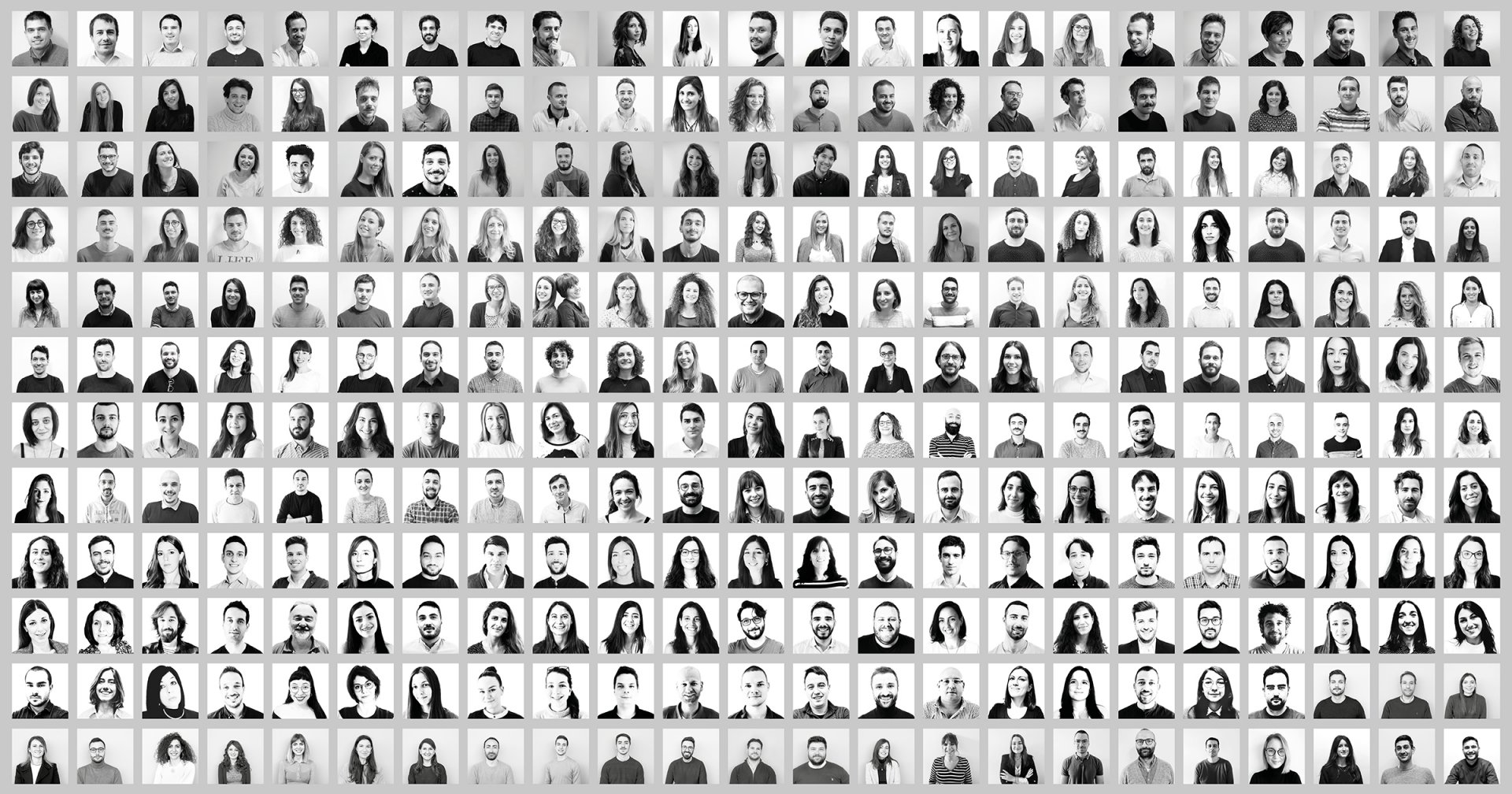 As noted in the 2021 Report on the Italian construction, Architecture and Engineering Industry by Guamari S.r.l. edited by Prof. Aldo Norsa, the annual ranking of major Italian-based architecture and design firms, ATI Project confirms its leadership in development.
The ambition to affirm our role in the Italian design scene can be achieved only by setting clear goals. Our results are the product of a shared vision, continuous research and innovation, as well as the human component of a unique team of professionals who are proven as a decisive player, both nationally and internationally.