ATI Project wins OICE Award for Innovation in Architecture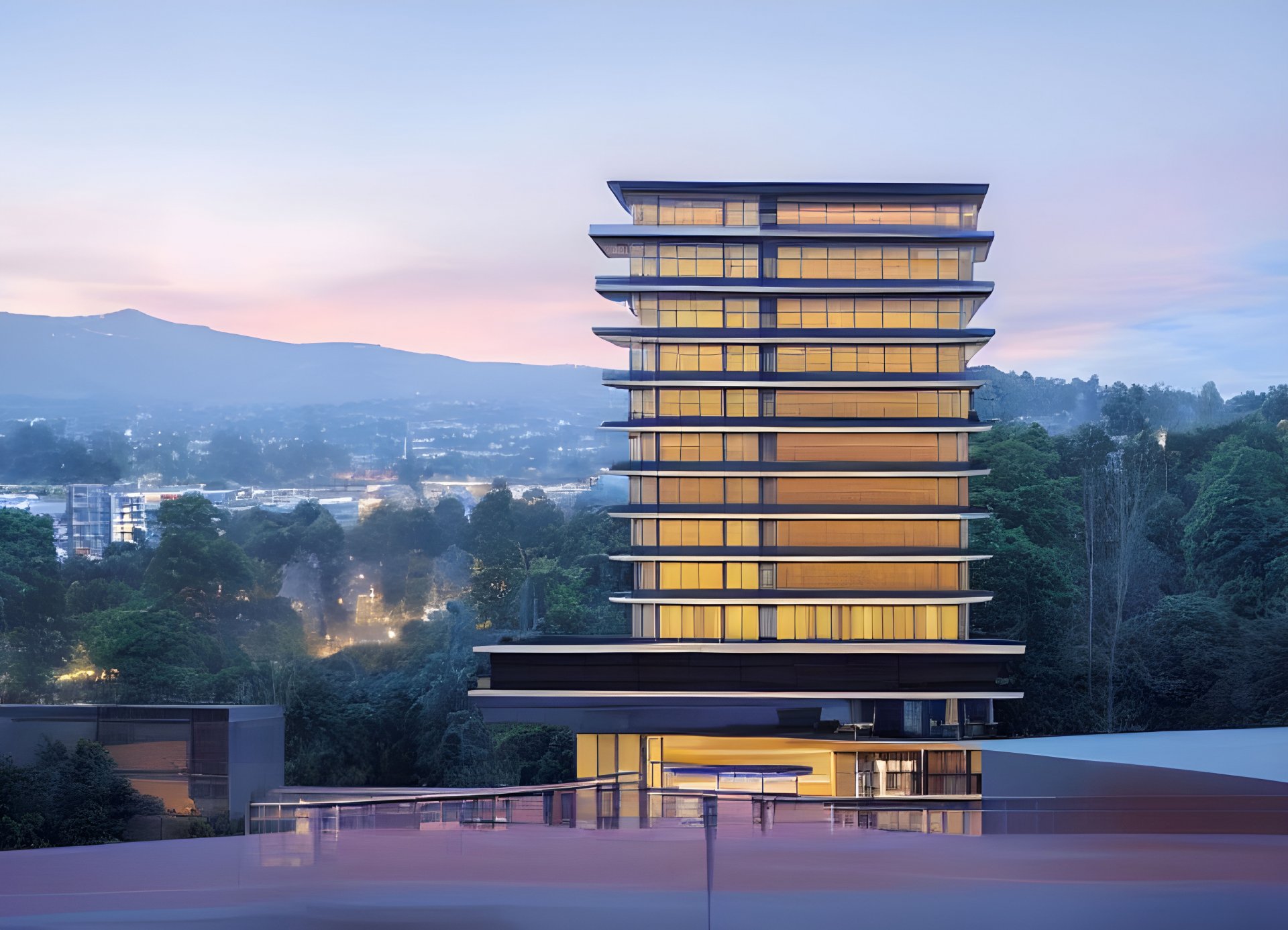 On July 11th, the first edition of the OICE Awards (Association of Italian engineering, architectural and technical-economic consulting practices) concluded during a gala dinner following the conference 'From PNRR to Green Deal – Challenges of Engineering and Architecture'.
ATI Project was awarded in the category of Innovation in Architecture, which holds particular value for our team, as we have always made research and innovation one of the cornerstones of our growth.
In addition to our commitment to optimizing and developing BIM processes, in recent years, our focus has shifted towards a computational design approach, including the use of generative algorithms, data analysis, and the exploration of Artificial Intelligence through Machine Learning techniques.
These elements are the main focus of our Research and Development (R&D) department, which is dedicated to exploring their potential and evaluating the possibilities of integration into the design process. The result is the application of innovative tools that enhance the efficiency of the process itself, speeding up decision-making and improving the general quality of our projects.
We will continue to constantly explore new frontiers of innovation in the industry, seeking advanced solutions to address the future challenges of design.