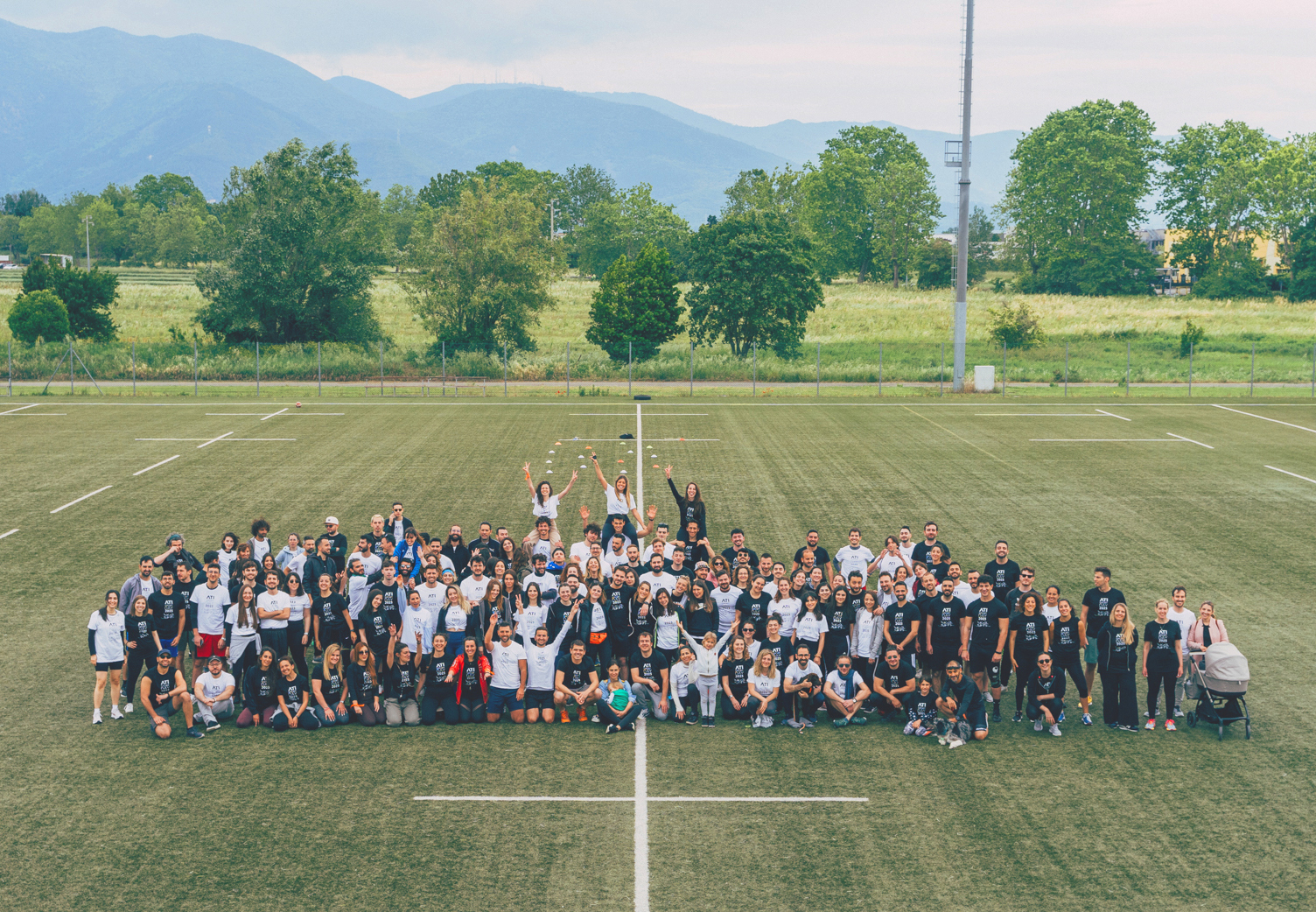 The 20th of May was the annual sporting event that sees our team protagonist of games, team activities and moments of sharing that traditionally takes place at the CUS in Pisa, where one of the first projects of the study was realized.
The ATI Sport day is an unmissable opportunity to meet and experience the authentic value of team spirit in an atmosphere of healthy and friendly competition.
The participants, divided into teams, competed in games of beach volleyball, flag steals, race with bags, poisoned ball, tug-of-war and inflatable routes, including falls, smiles and victory strategies.
The games help to consolidate the harmony, communication and coordination between the various members of the group, encourage to know each other better and put their skills and creativity in the field to achieve common goals.
Sport teaches us to take up on challenges, to pursue a goal and achieve it, and it's much more fun if you can count on a motivated and energetic group of persons like the ATI team!
This and much more at the ATI Sport day: here is a video of our experience!