Construction starts for the new Nautical Institute "Amerigo Vespucci" of Gallipoli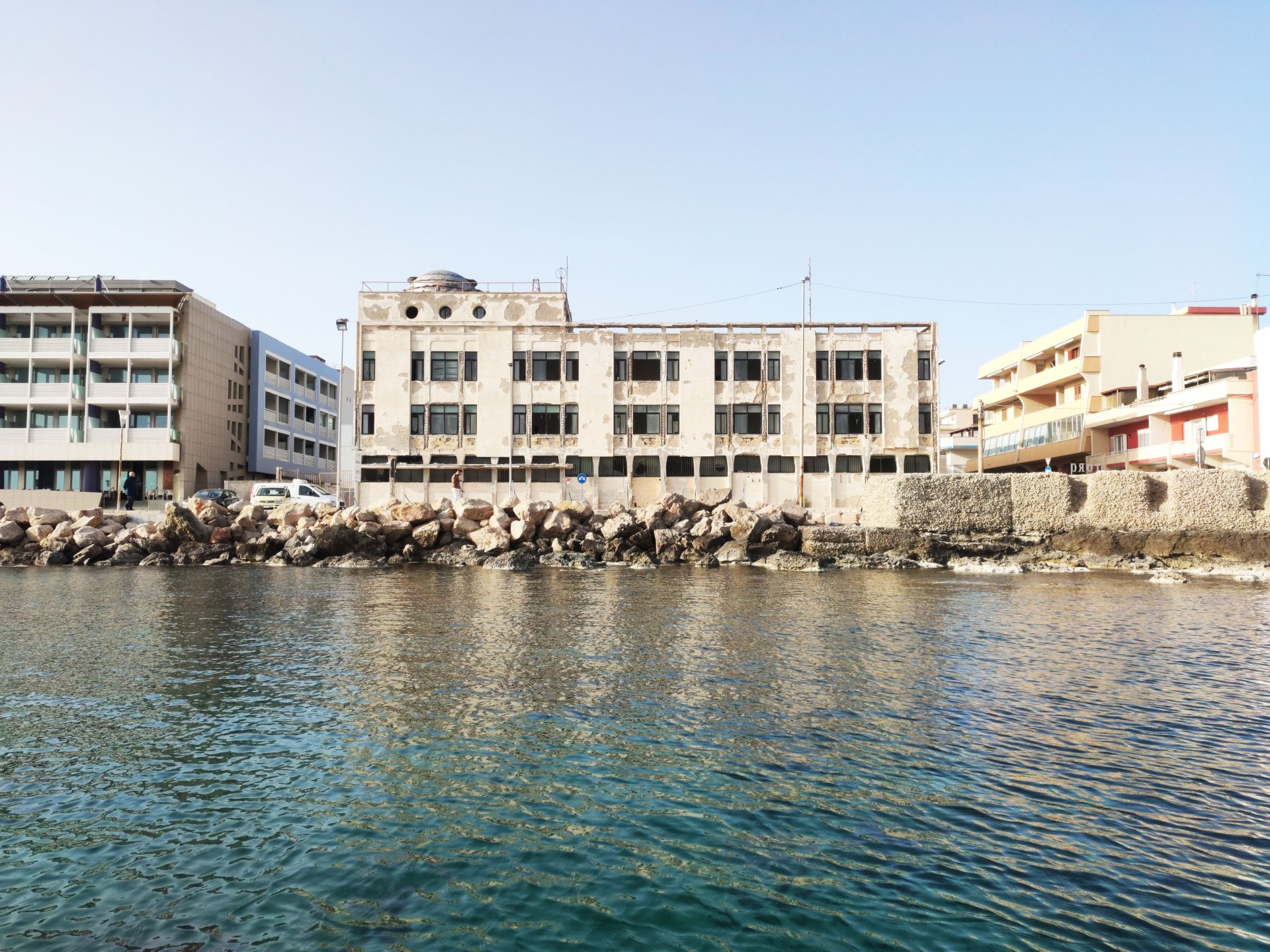 The demolition and reconstruction of the "Amerigo Vespucci" Technical Nautical Institute of Gallipoli is now underway!
The demolition works, which will be carried out by Sdi srl of Rome, and the subsequent construction of the new Institute, are an integral part of the "Innovative Schools" funding program which aims to promote the creation of educational centers at the forefront in terms of architecture, technology and energy efficiency.
The new school complex designed by ATI Project, which will rise in the exact location of the previous building, responds to current educational needs respecting the principles of green building and creating synergies between the various functions for which the building and the territory is intended.
The project adheres to the principle of the school perceived as a place open to learning and socialization, with interior spaces designed around the educational needs of the Institute but at the same time open to the community, including the gym and the cultural center.