ATI Project expands its Belgrade office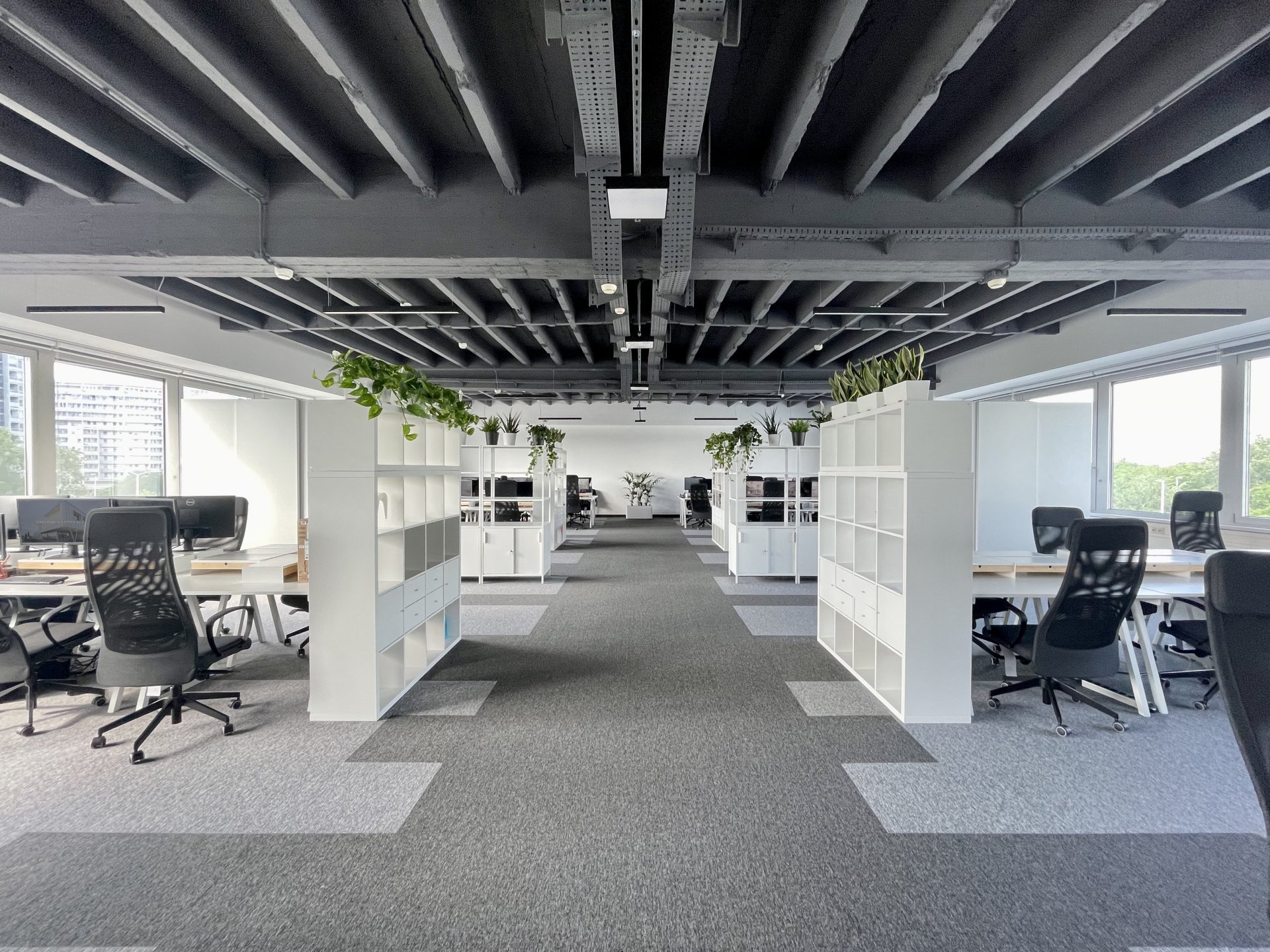 A new ATI Project Serbia office was inaugurated in the end of May. It is located in Omladinskih 21 Street, integrating the already present headquarters in Belgrade. With it, the Serbian team continues its constant development, and today has more than one hundred members, including architects, structural engineers and plant engineers.
The new office is characterized by a large open space, completed by common and informal areas, which reflect the spirit of sharing and collaboration, founding values of ATI Project.
The expansion of the team represents a significant step, as it aims to meet the growing demand for international design services, facilitates close collaboration with other offices and allows a flow of ideas and skills that further enrich the work done by the studio.