ATI Project with Multimanutenzioni awarded the design and build tender for the new school complex in Via Scialoia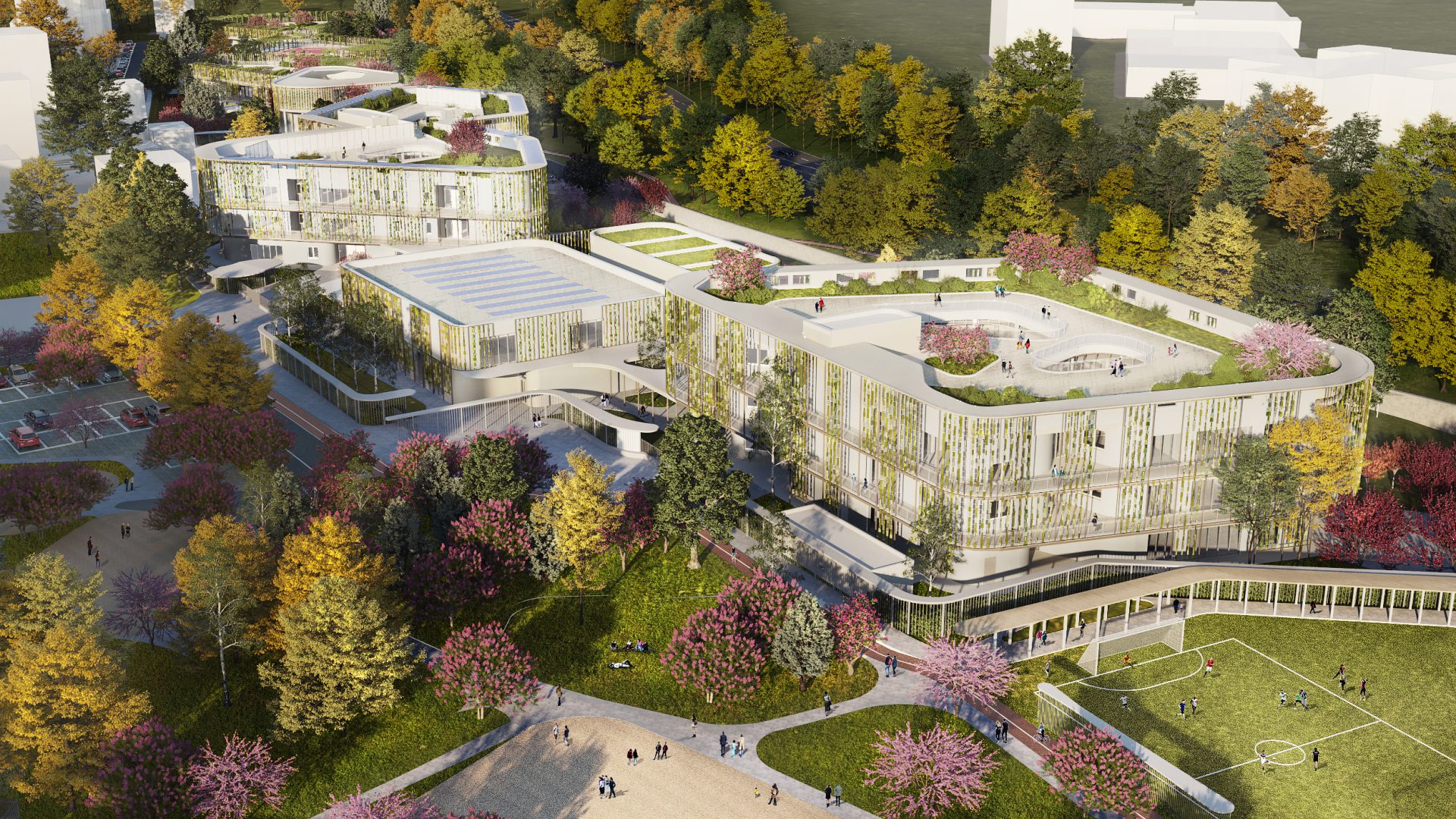 The new Via Scialoia / Via Trevi complex represents an important intervention in the context of the renewal of the educational heritage of Milan, as well as a wider urban redevelopment of the neighborhood.
The tender, managed by the Municipality of Milan, foresees the remediation, demolition and reconstruction of the school facilities, for an economic value of approximately 38 million euros. The new complex will consist of a Nursery, Kindergarten, Elementary and Middle School, and a Civic Center that includes a gym, library and auditorium open to the community, becoming a reference point for the redevelopment of the surrounding public areas.
The preliminary project of the complex was developed by Modus Architects, winner of the related international design competition. ATI Project is responsible for the final and executive design of the intervention.
The project will be developed entirely in BIM, ensuring maximum integration of all disciplines, with the aim of creating a state-of-the-art educational complex while maintaining its innovation from a functional and pedagogical point of view, and ensuring high performance in terms of energy efficiency and environmental sustainability.