Company volunteering at the Coltano Park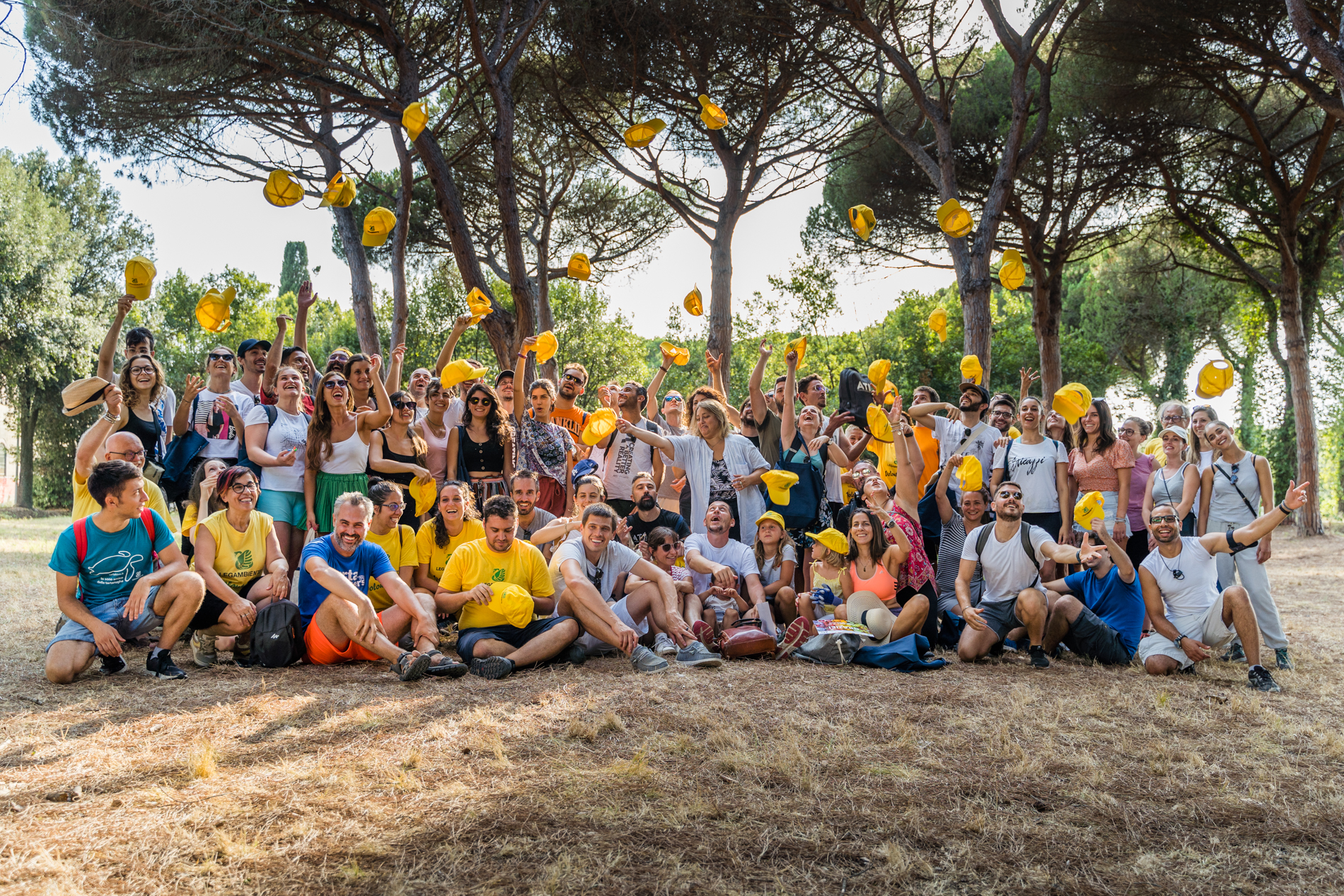 On 23 July we carried out our second summer company volunteering, in collaboration with Legambiente.
Our team spent the afternoon cleaning the green areas of the Tenuta di Coltano, inside the San Rossore Migliarino Massaciuccoli Regional Park in Pisa. We collected 150kg of waste, among the most visited paths in the park and  the historic radio station designed by Guglielmo Marconi.
At the same time, the "Shapes, colors, flavors and aromas of food" workshop was held for the children of the team members. The young participants were able to rediscover the forms and essences of what we find daily on our tables, using touch, sight, hearing, smell and taste, thus acquiring greater sensitivity in the use of their senses.
Among the commitments of ATI Project, one of the main ones is to always try to make a positive contribution to the environment in which we live, and this volunteering has again shown us the importance that each of us has in safeguarding it.
While looking forward to our next volunteering appointment – here is a video of our experience: ATI Volunteering 22!